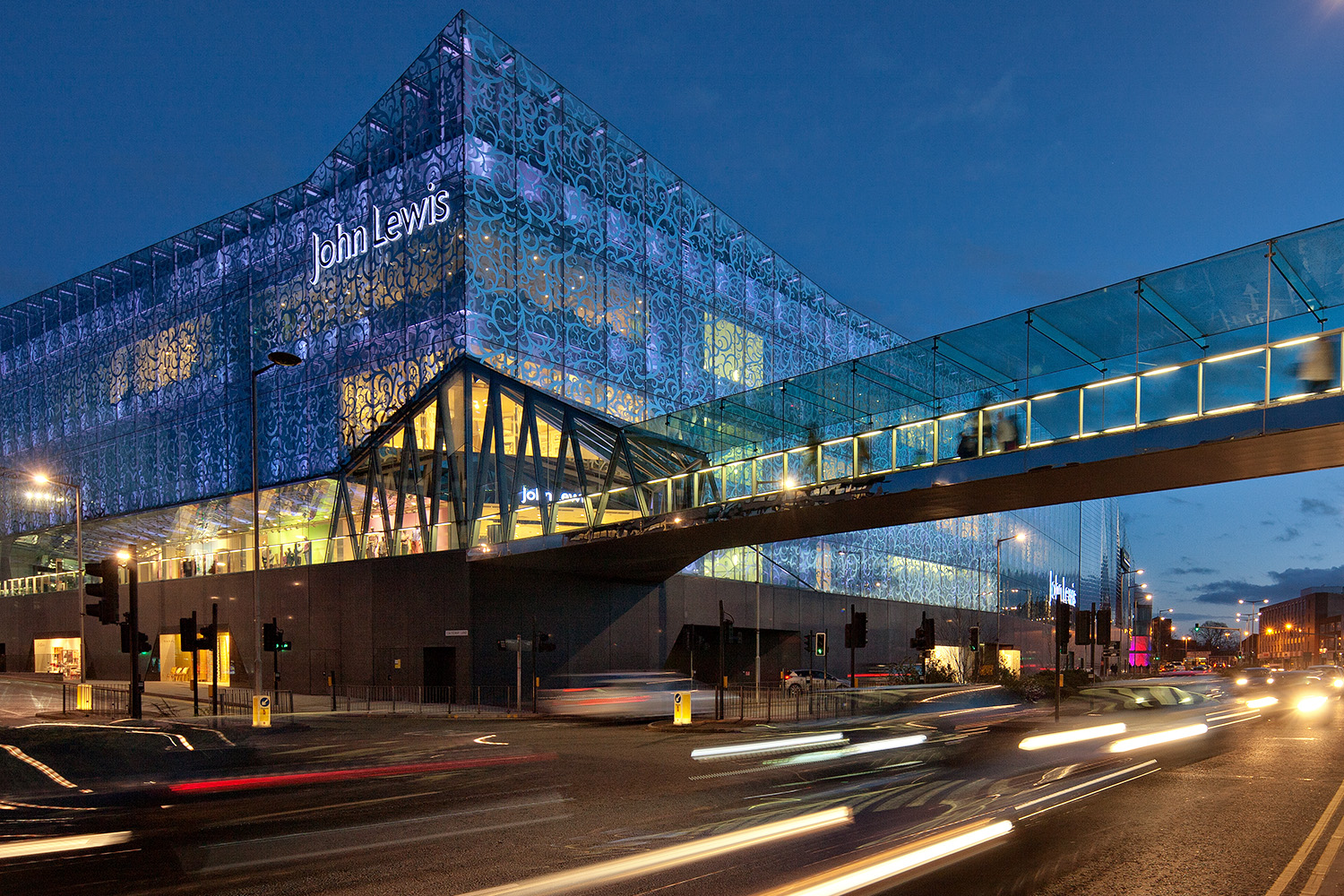 Architectural photography by Keith Cooper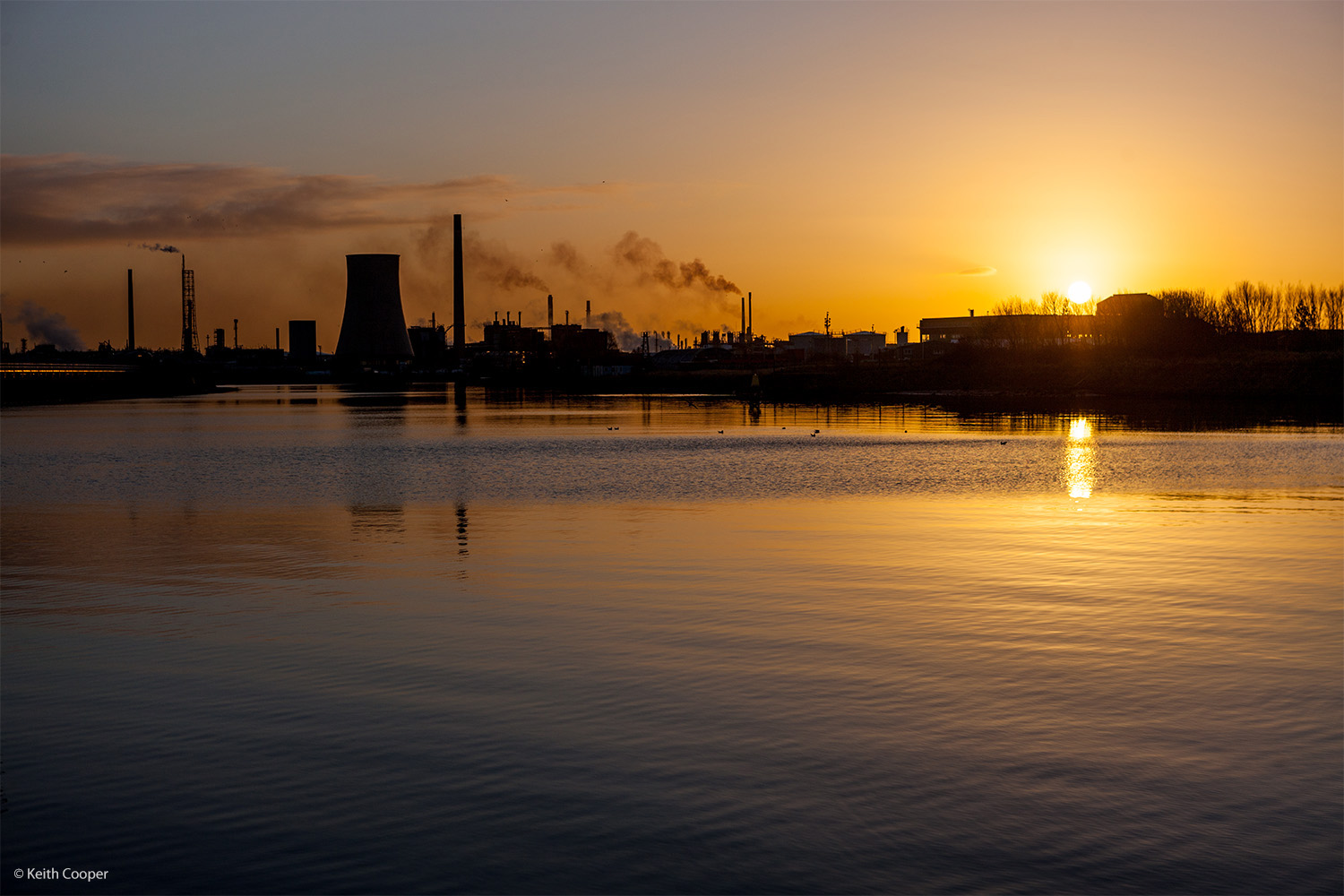 The best light ...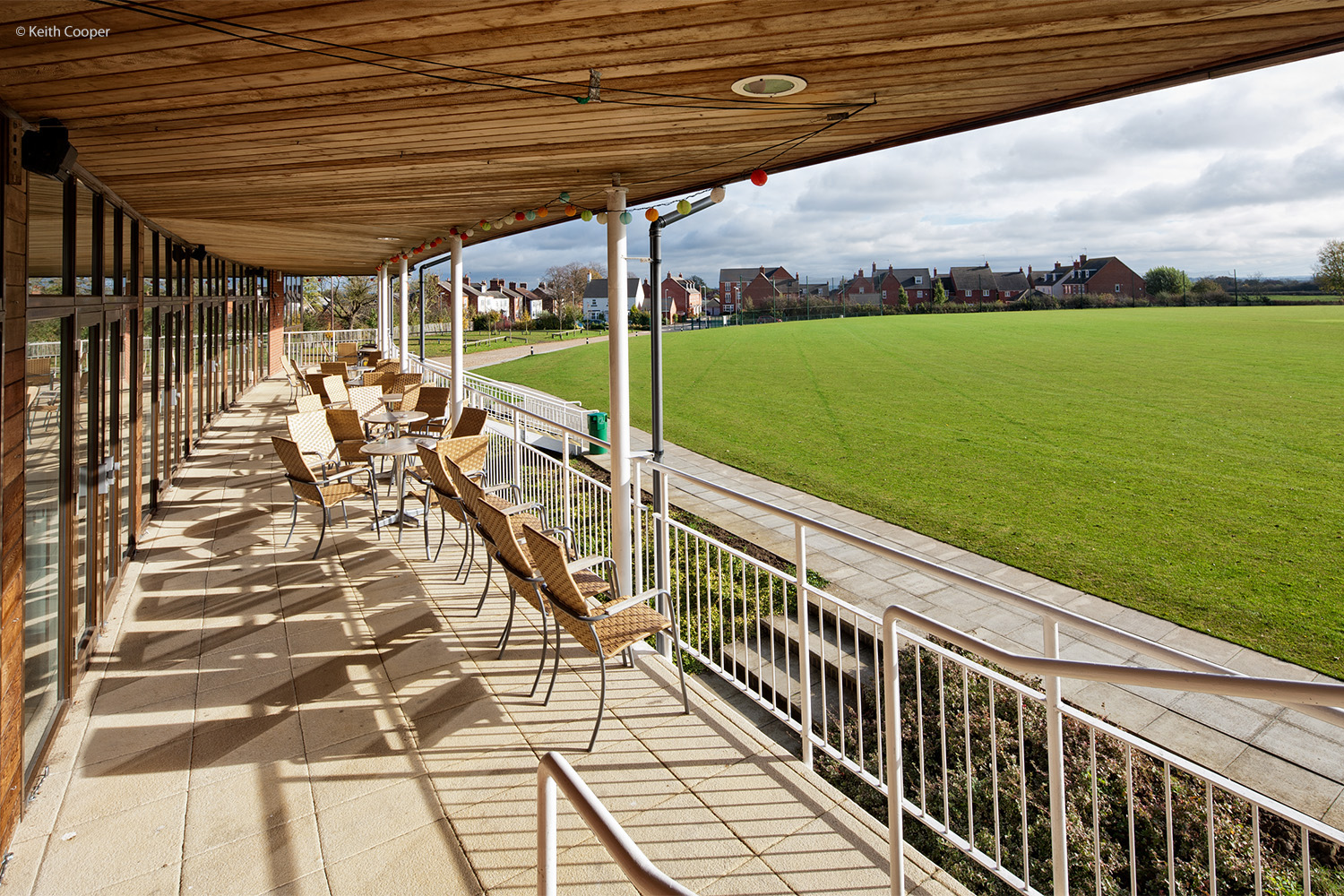 Premier UK professional photography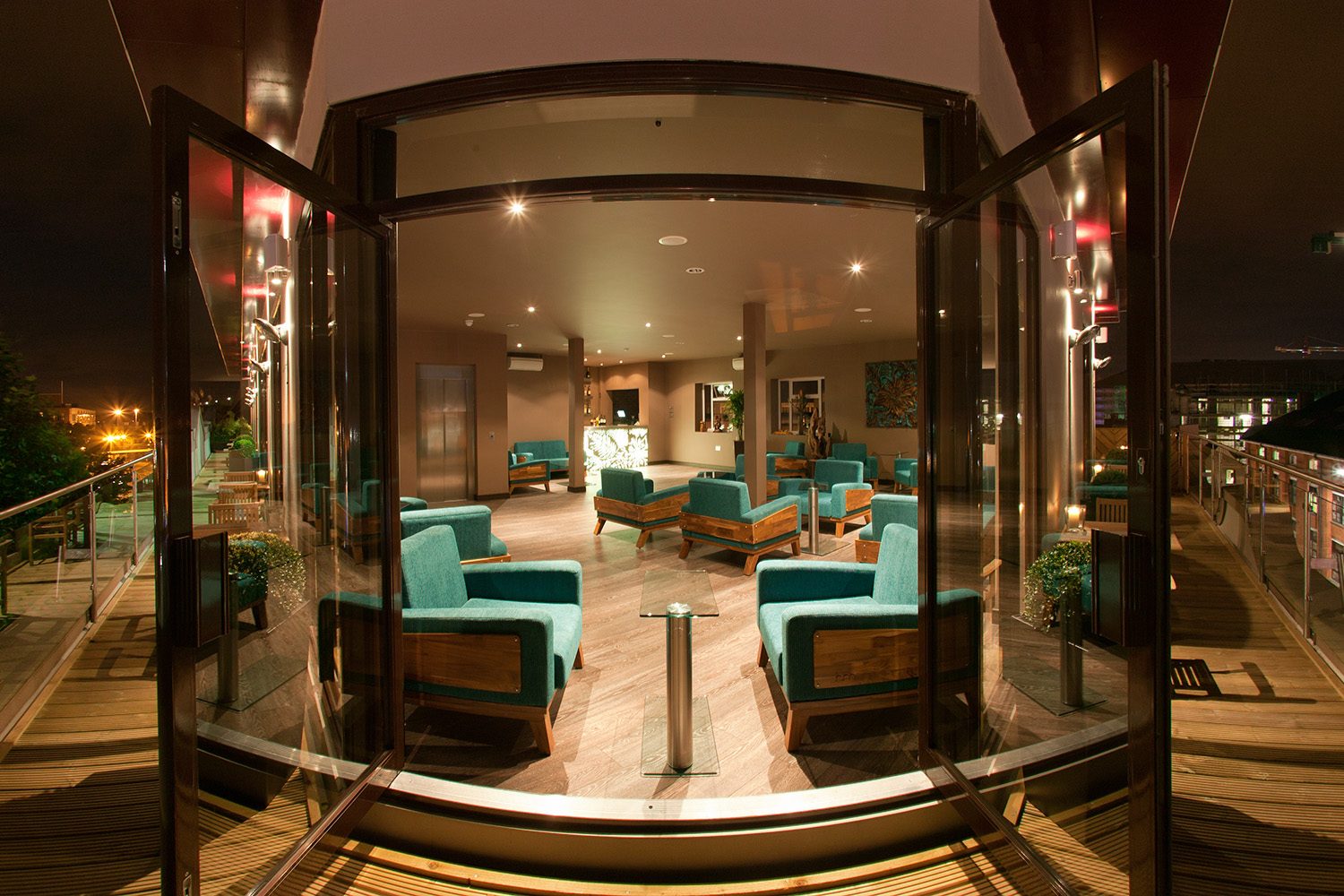 Your projects shown at their best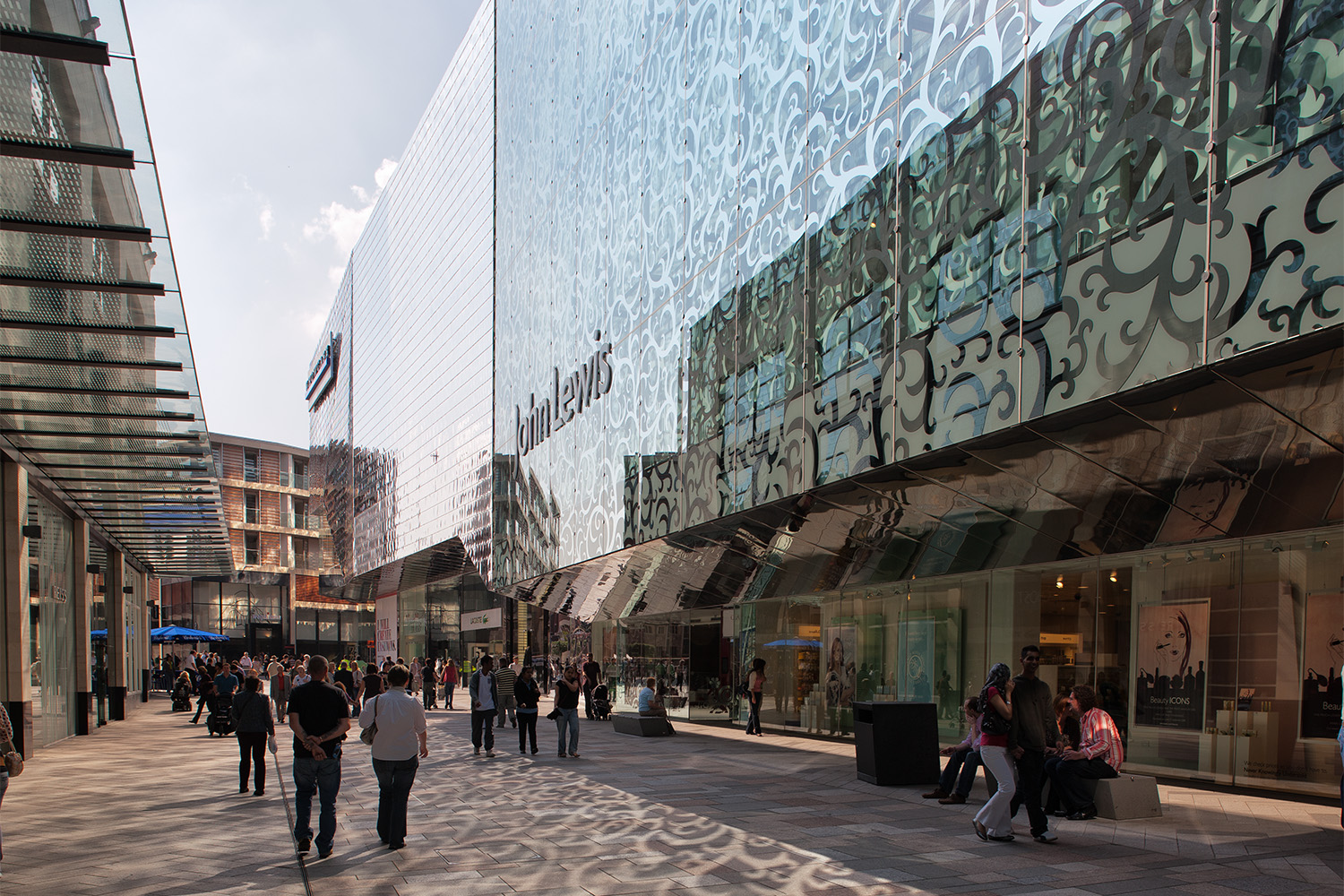 Photography of the built environment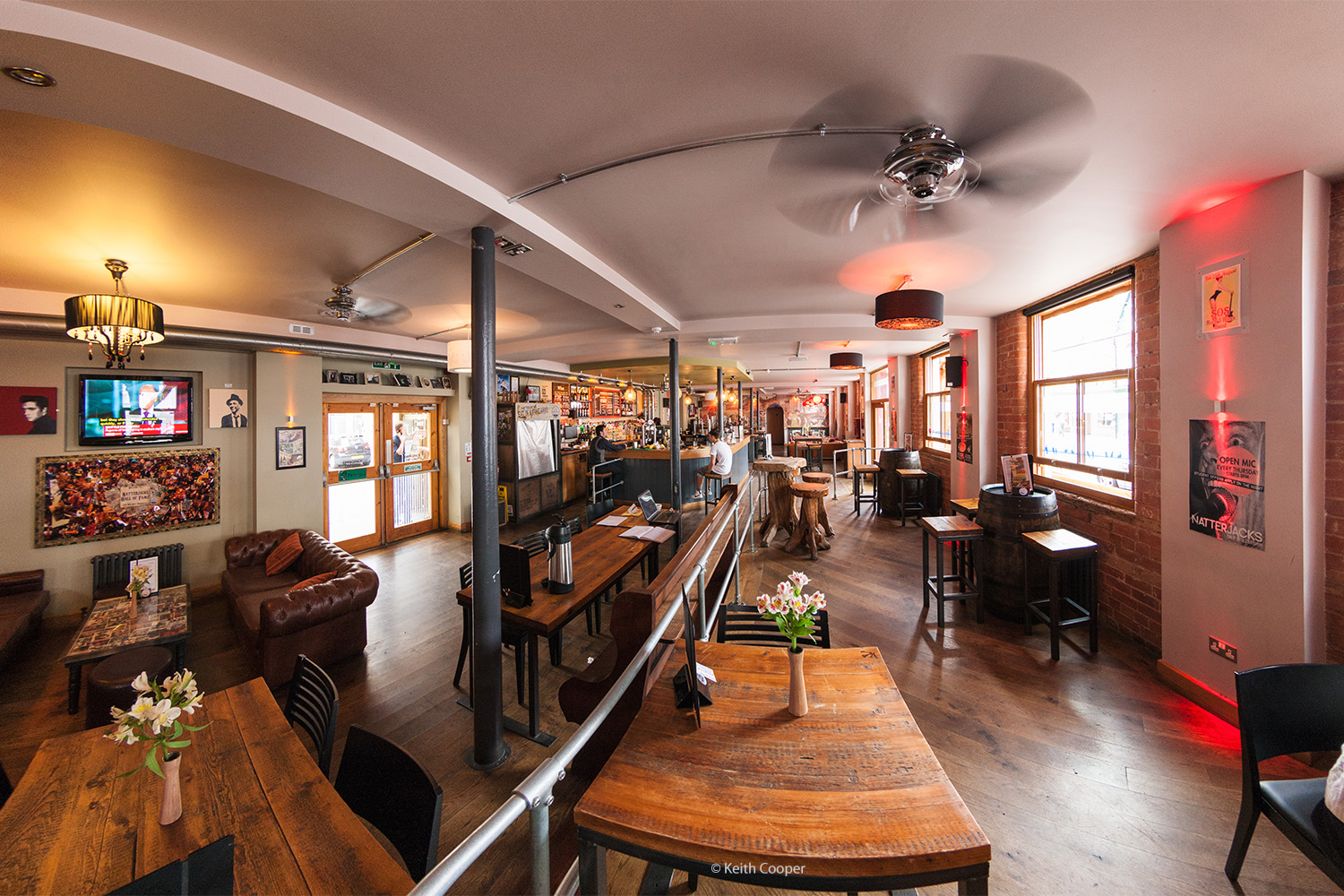 Call us today to see how we help practices like yours
Architecture photography
Professional architectural photography for the built environment
Photos by the UK's premier architectural photographer.
Who we are
Northlight Images provides a range of specialist external and internal architectural and construction photography services throughout the UK.
Unlike many other photographers, we specialise in commercial photography, concentrating on the man made and built environment.
We've a guide to our fees on our main commercial photography site.
Find out more right now
Call us on 0116 291 9092
What we do for you
Show your work at its best
Our aim is to help you to get your message across. Use our photographs to document all stages of your project, from site investigation to planning applications, visual impact assessment, and through the entire construction process to buildings in use (including high quality images of the finished project, lighting surveys and installations).
Showcase your services and products
As well as working with architects, construction companies, interior designers and developers, we also work with sub-contractors and suppliers.  Photos for use in your brochures and publicity material – of specific works, architectural features or specialist products in use. Location based product photography shows your products in context for brochures and case studies.
Technical excellence – a distinctive look
Great photos need creativity and technical expertise. Your photos are created with specialised cameras and lenses and a range of post production software packages and techniques so as to achieve geometrically correct and, if required, ultra wide angle images.  Large format film quality at a fraction of the price and inconvenience.
Training services for architects and the construction industry
Keith Cooper (a member of RIBA) is committed to help people take better photos for their own work. We offer bespoke architectural photography training courses for practices and companies of any size. Keith works with many of the major manufacturers to test newly developed photographic and printing equipment.