Photographing accessible washroom facilities in Leicester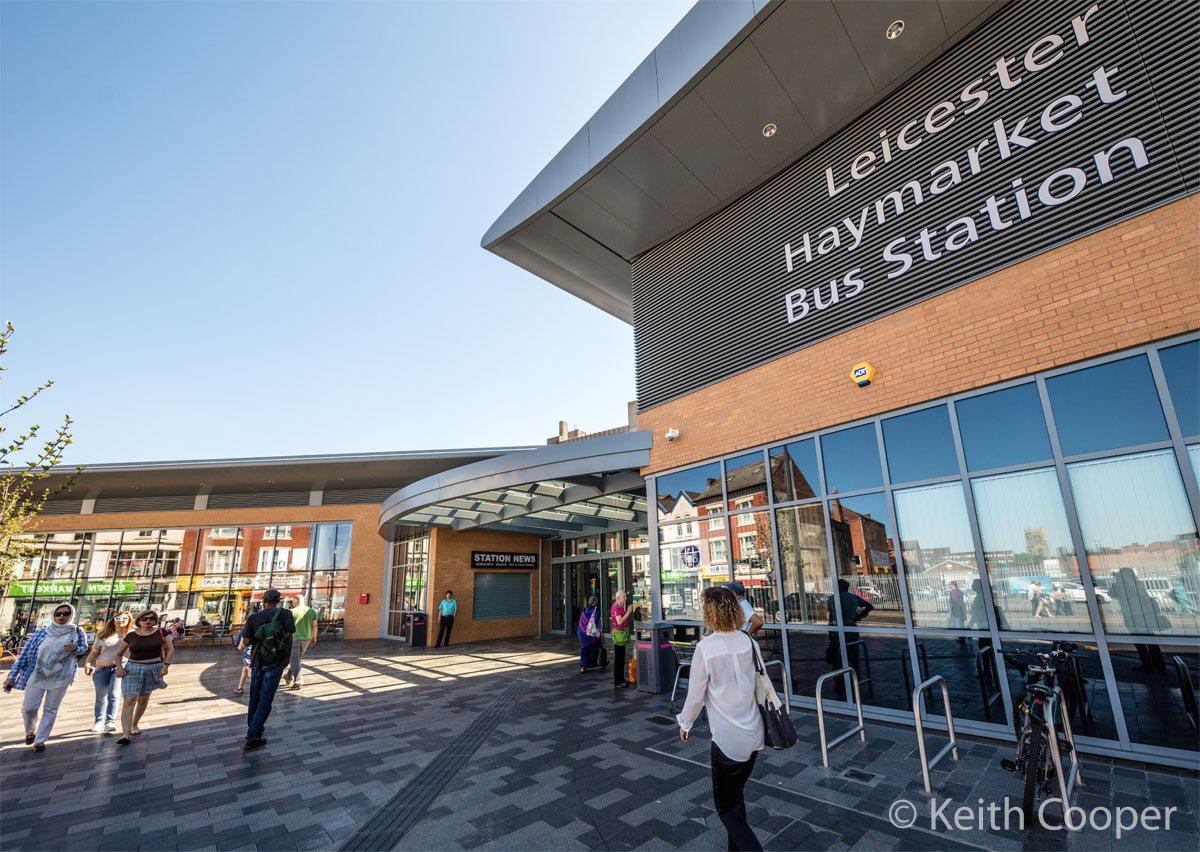 Photographing washroom facilities
Specialist disability washroom equipment
Photographing toilets and washroom facilities is always a tricky job. With bright reflective surfaces and limited space, it needs an approach that emphasises the space and the features without looking unreal or distorted.
We've photographed facilities at the new Leicester Haymarket Bus Station and Curve, and have included a few of the photos we supplied here.
Changing Places toilets are wheelchair accessible and offer a height-adjustable adult-sized changing bench, a celling track hoist, and space for carers. These specialist facilities are intended to provide better access and features than standard 'disabled toilets'. Under current UK regulations (BS8300:2009, and 'desirable' under Building Regulations Approved Document M 2013), it is good practice for Changing Places toilets to be installed in any building to which members of the public have access.
Leicester Bus Station
Part of the £13.5 million regeneration of the main city bus station is the new Changing Places toilet, supplied and fitted by Clos-o-Mat.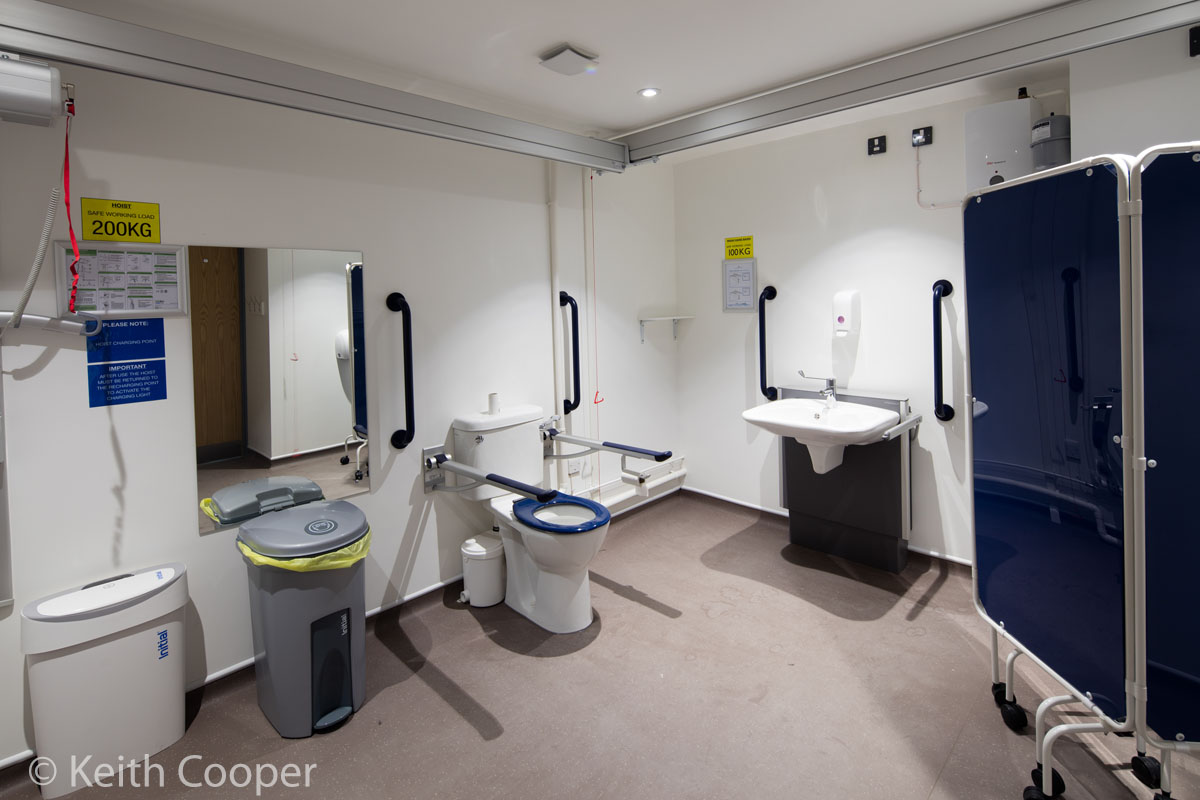 The toilet is accessed directly from the main terminal area.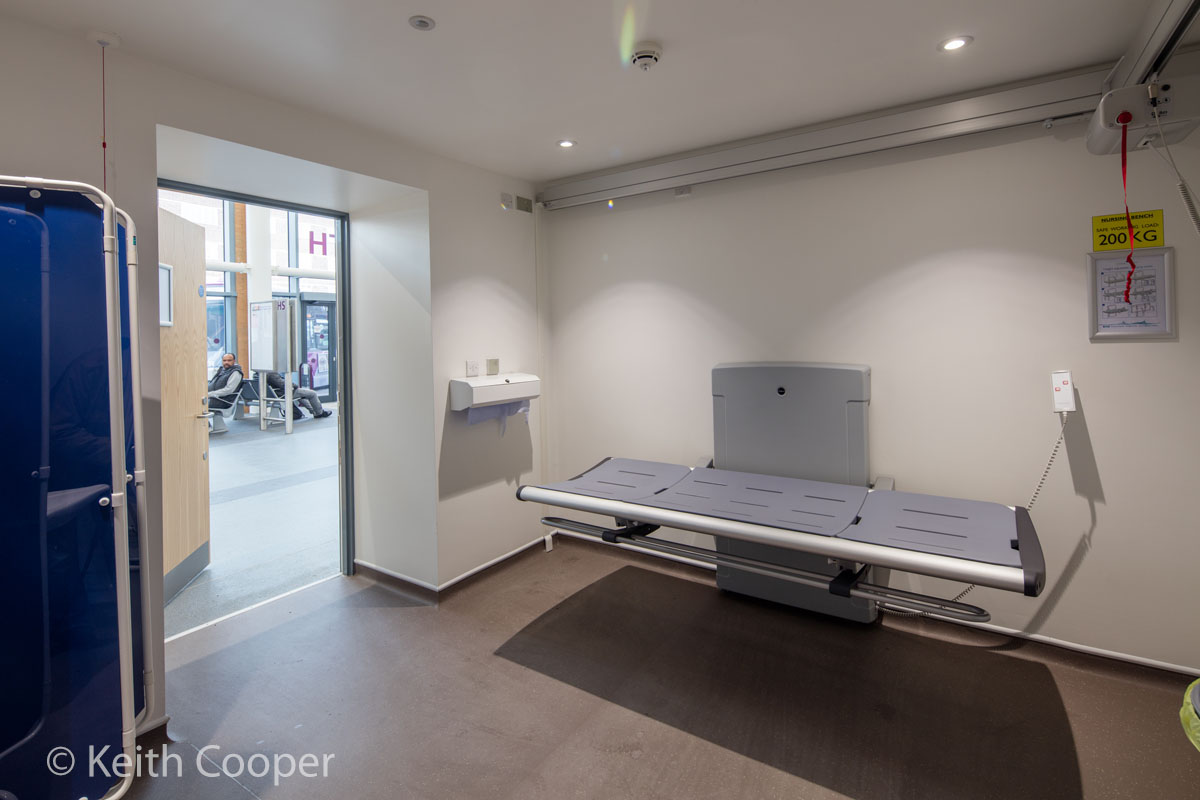 The location has completely level access.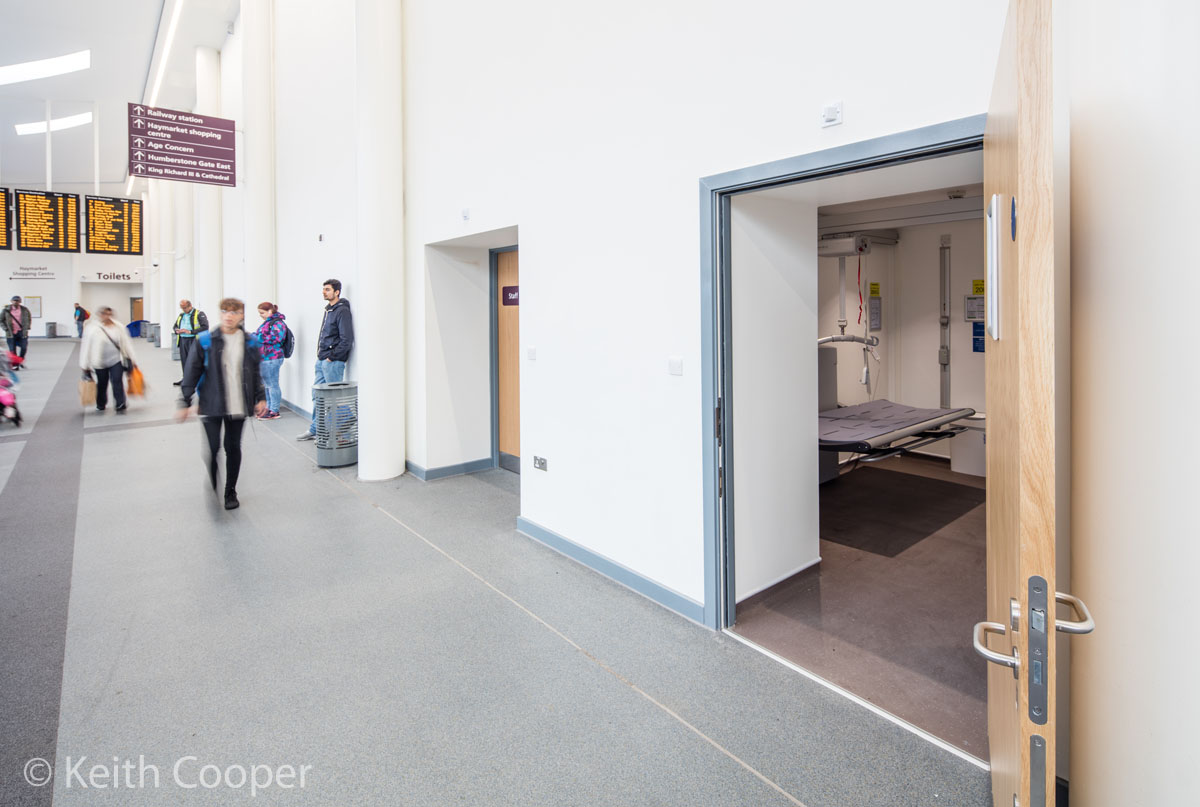 The bus station is designed by AHR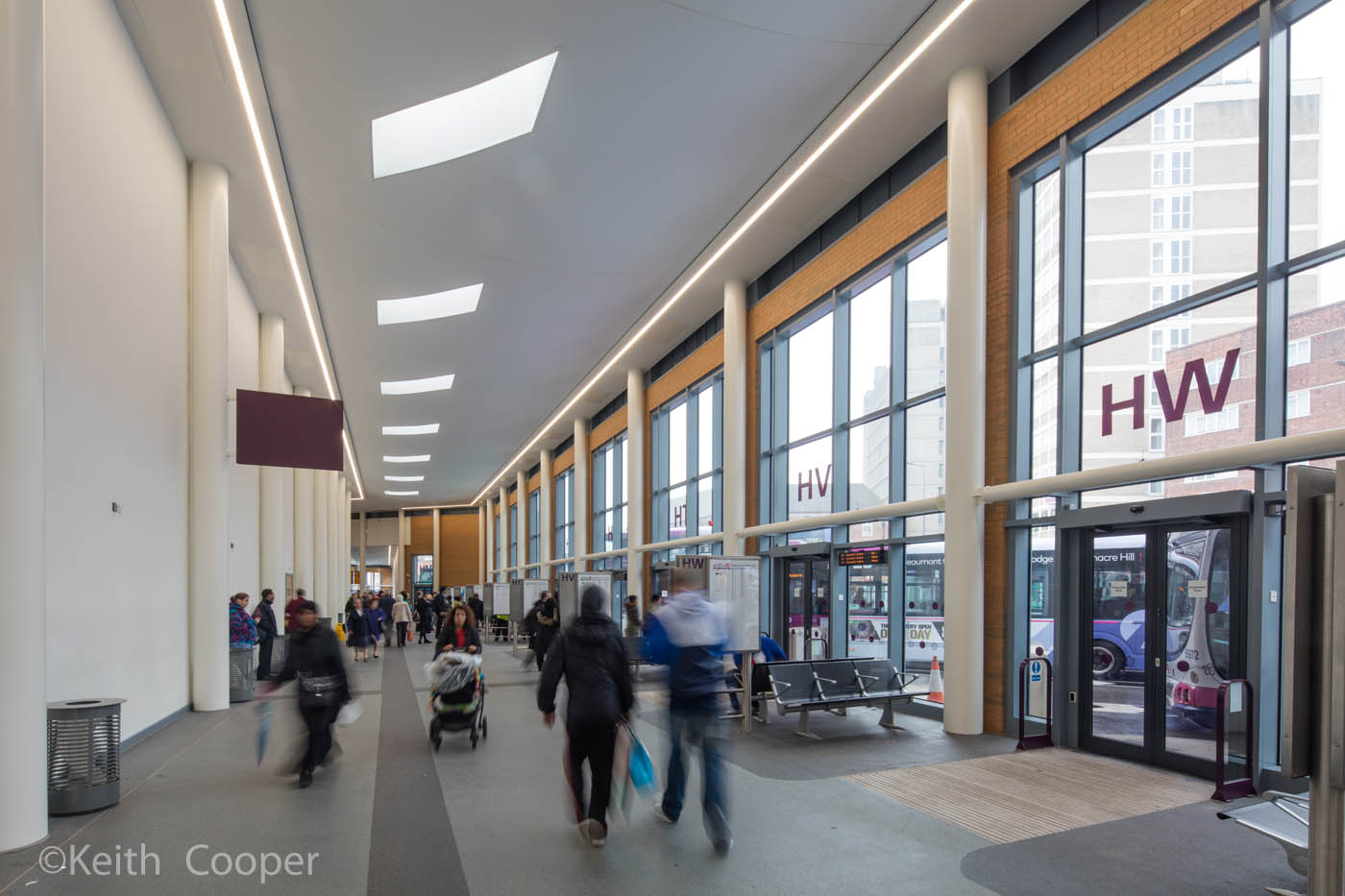 And just because we'd love more clients to ask for black and white images a bit more often… (we don't charge extra!)
Our standard resolution images like could easily be printed at 90cm square, and larger options are available.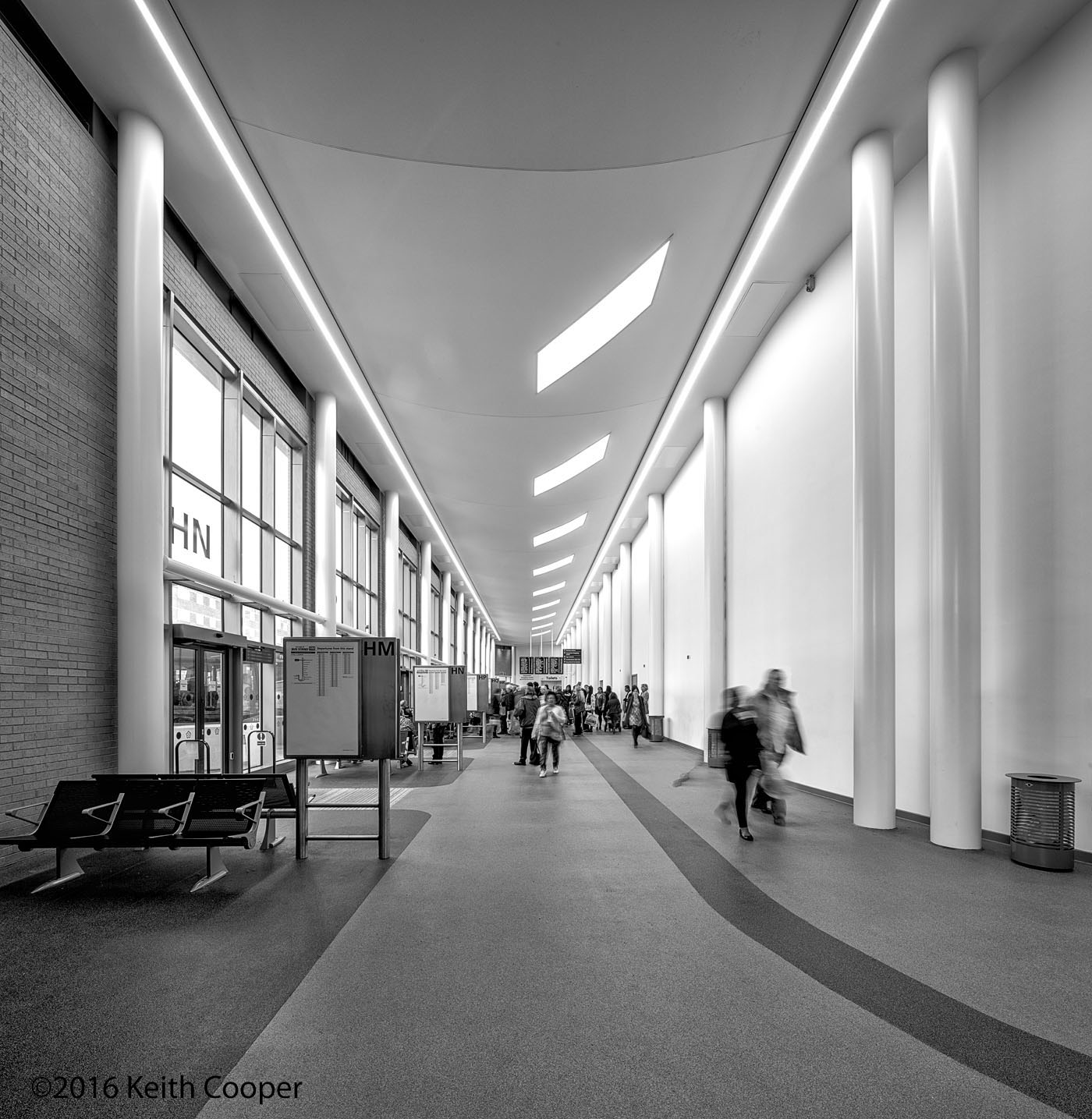 Curve theatre
A slightly smaller facility at ground level, near one of the main theatre access doors.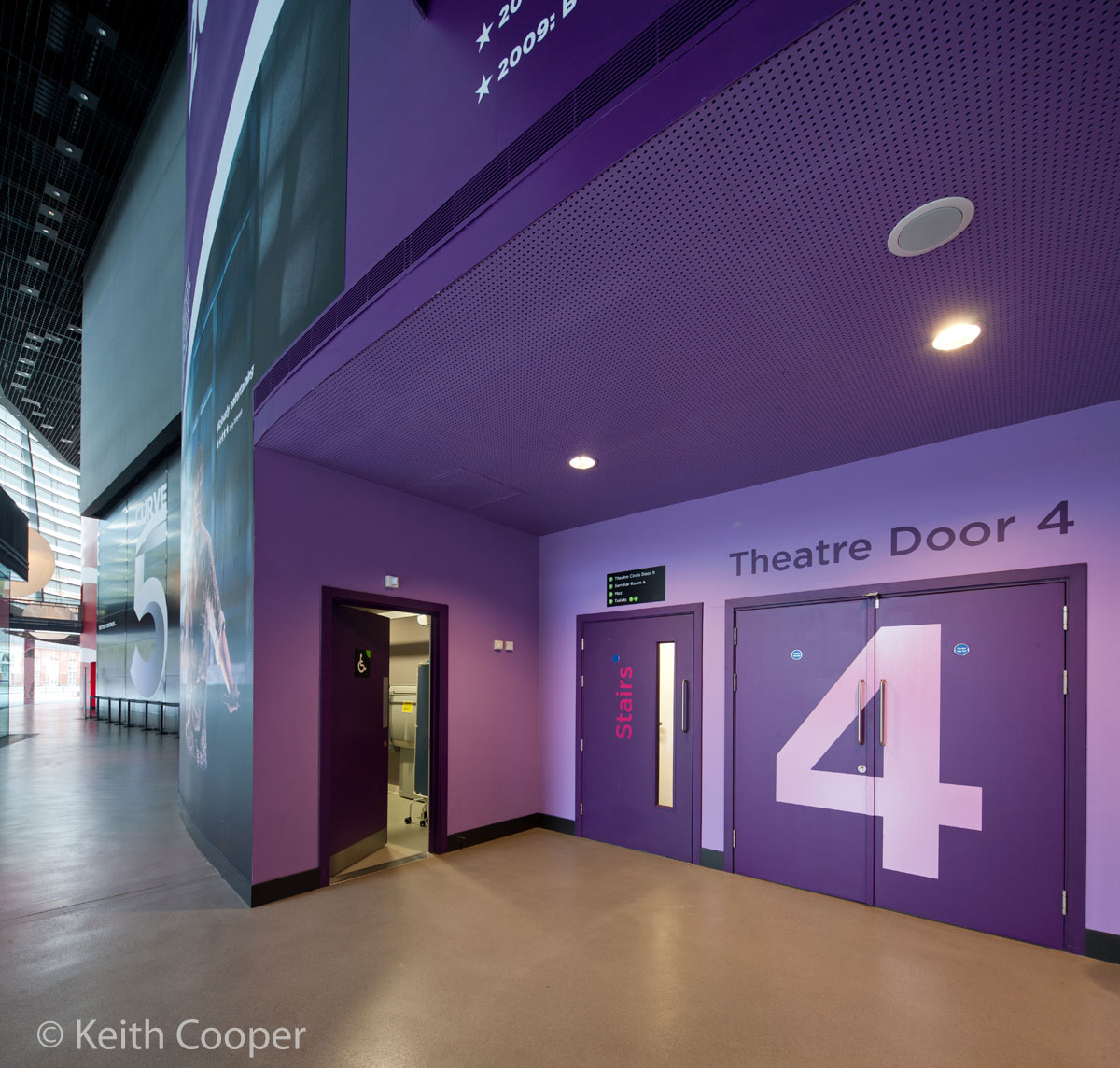 The Changing Rooms facility compliments Curve's 15 other standard disabled toilets throughout the building.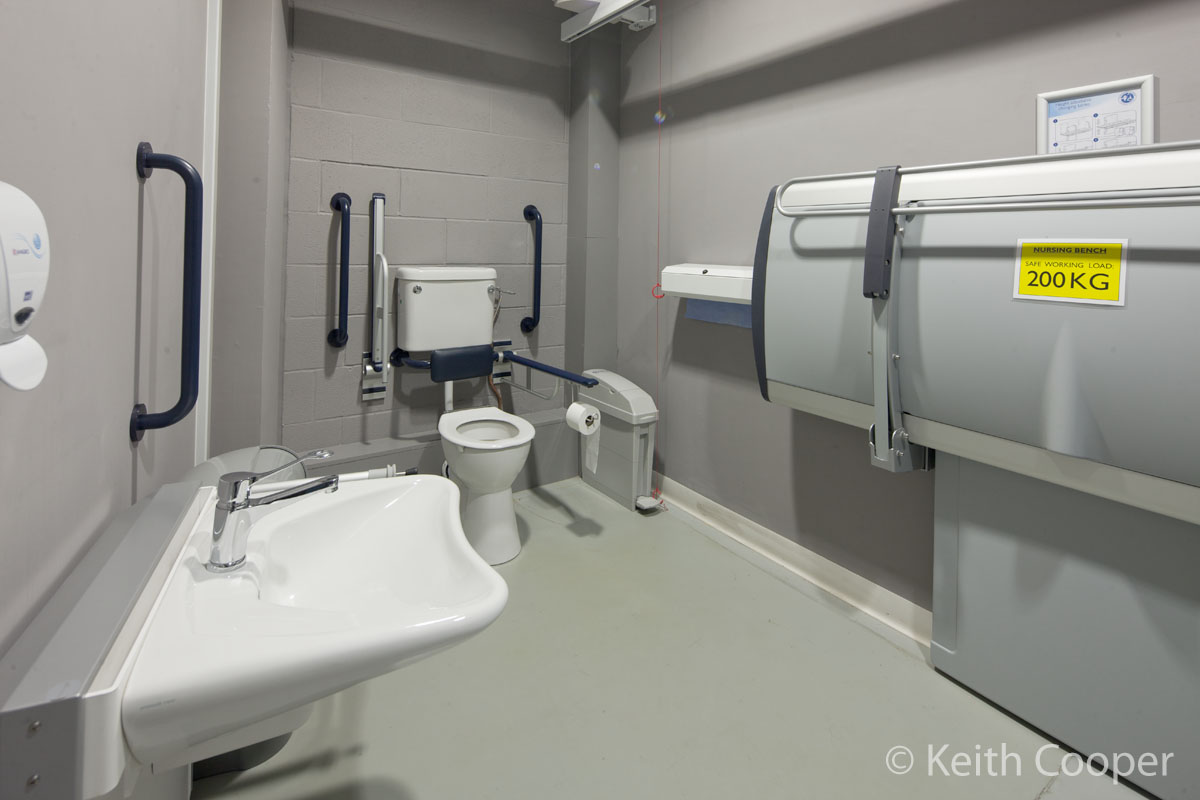 Curve was designed by Rafael Vinoly.
There are some more photos of Curve on this site and on our specialist Photos of Leicester web site [Curve, Leicester photos] which include some taken during its construction.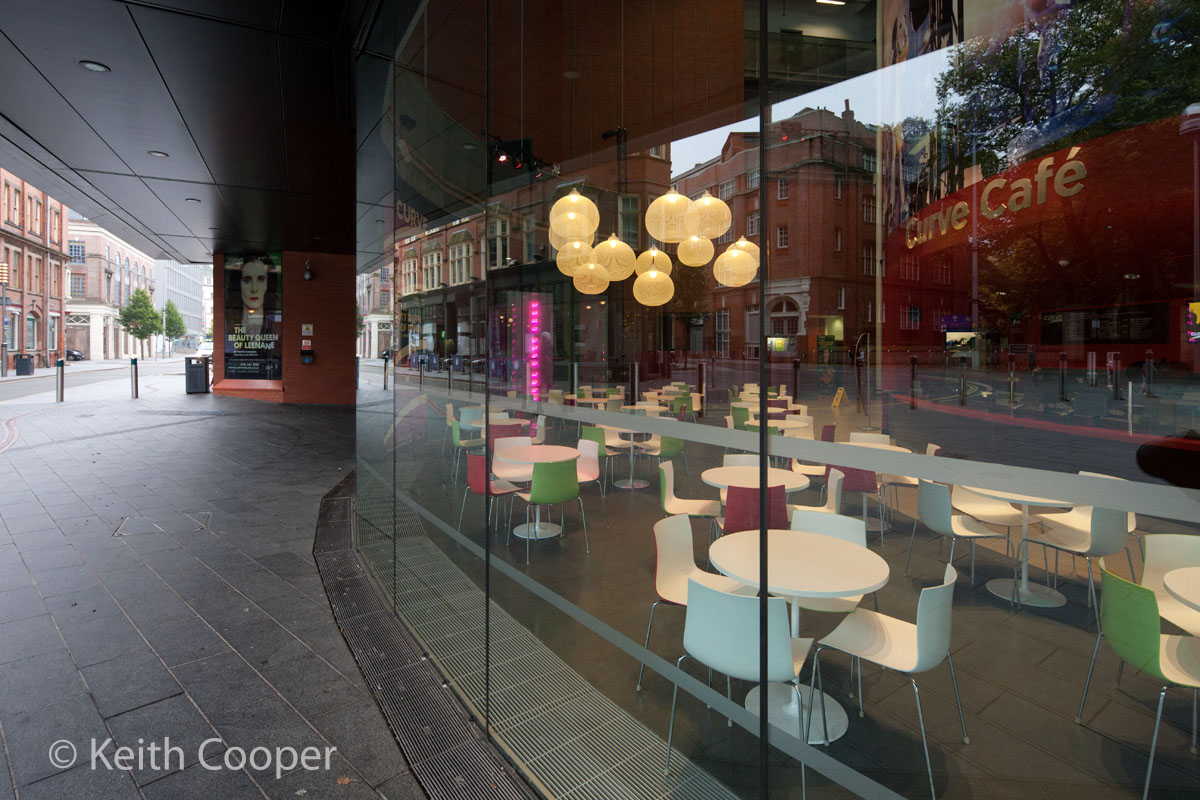 We're no strangers to photographing small spaces – see how we tackle stairs, probably the most tricky architectural feature of all.
Clos-o-Mat Info
Both installations were carried out by Clos-o-Mat who have more info about the Curve and Bus Station projects (photos by Keith Cooper)